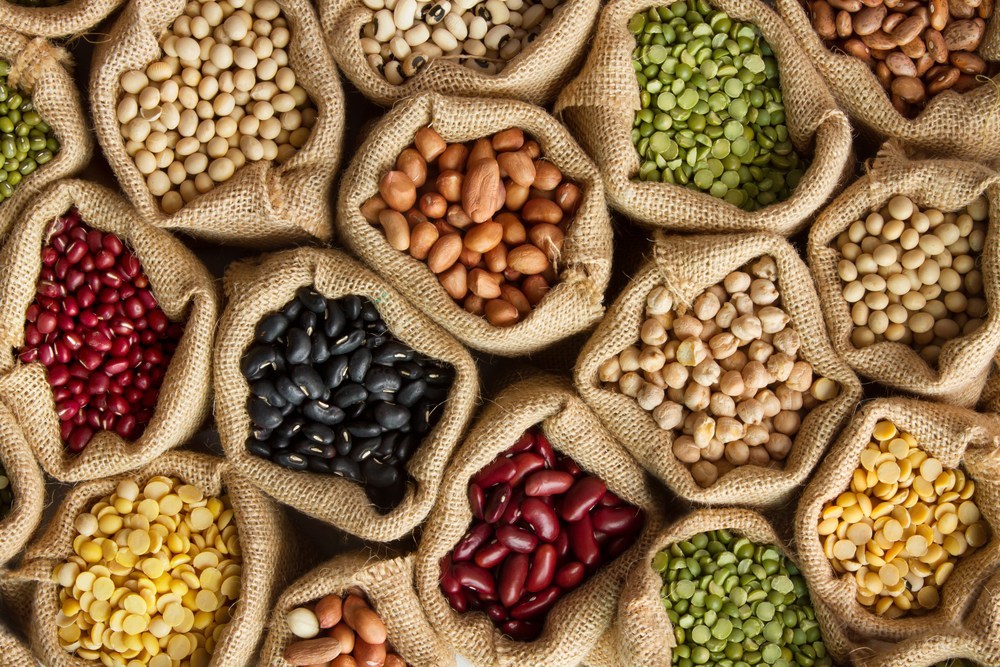 Simlaw seeds company Uganda limited is a subsidiary of Kenya seed group of companies.
Simlaw Seeds Company was registered in Kenya as a limited liability company in 2002 and its core business is selling and marketing of high quality horticultural seeds in Kenya and eastern Africa.
We import, produce, market and distribute quality and genuine agricultural inputs especially; seeds, agricultural chemicals, and farm tools for commercial and subsistence or domestic use.